Sean Scoil screening at The Tracton Arts Festival 2023.  
Lorraine Hogan, a dynamic arts professional with roots in the vibrant creative scenes of London and Cork, stands as a testament to the boundless possibilities of artistic exploration. Her diverse talents span the realms of visual art, singing, songwriting, and filmmaking, reflecting a rich tapestry of creativity that has captivated audiences both locally and internationally.
Artistic Endeavours:
Lorraine's artistic experience has earned her acclaim on a global scale. Her visual art has been showcased in exhibitions across Ireland and beyond, while her original music compositions have graced stages in the UK, Ireland, and Europe. Her ability to seamlessly navigate various creative domains showcases a profound love for art that continually evolves. You can experience both her new art and film works at Fermoy Library from December 3rd 2023 in her upcoming solo exhibition. 
Music to Film:
Lorraine's passion for music has transcended traditional boundaries, leading her to explore new artistic territories. Her journey has recently taken an exciting turn with her directorial and producing debut in the upcoming short documentary, "Sean Scoil" (Old School), a project set to broadcast on TG4 in 2024. Collaborating with esteemed artists such as Liam Ó Maonlai, this venture marks a significant milestone in her career, following her contributions to TV programs like RTÉ Fleadh Cheoil and "Seal La Dáithi" for TG4.
Filmography:
Lorraine's foray into film extends beyond "Sean Scoil" and encompasses a range of upcoming projects that showcase her versatility in producing, directing, and editing. Her creative vision is evident in works such as the "Muirdhreach Poem" art film and "Creative Minds" an upcoming segment where her innovative storytelling and interest in the creative arts landscape takes centre stage. The teaser for "Sean Scoil" and interviews like "Muirdhreach" provide a glimpse into what's to come. See the links below to discover more: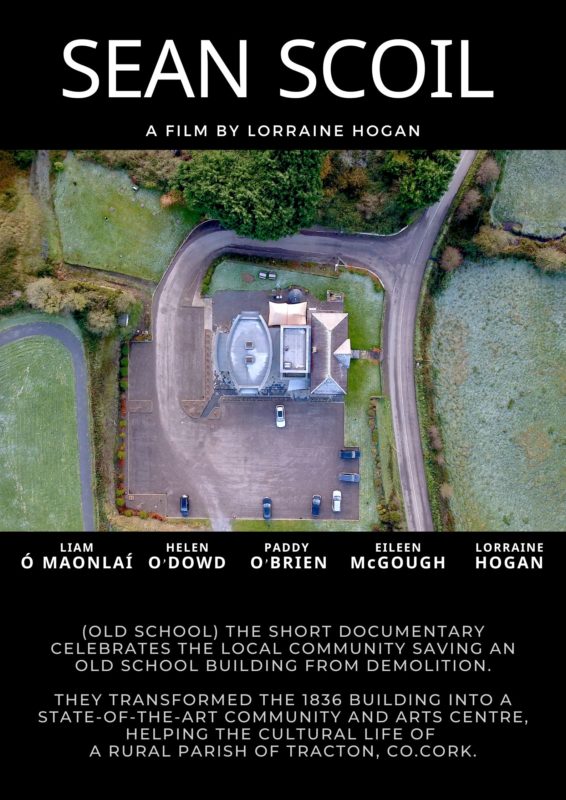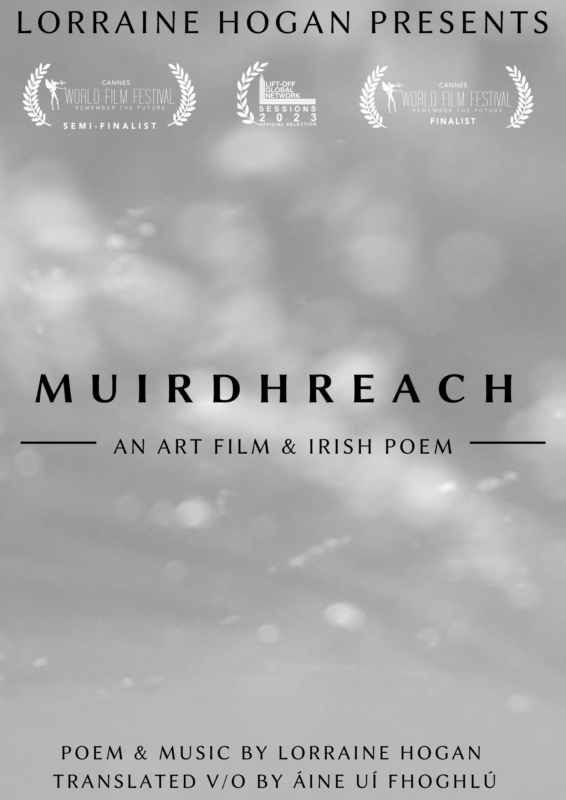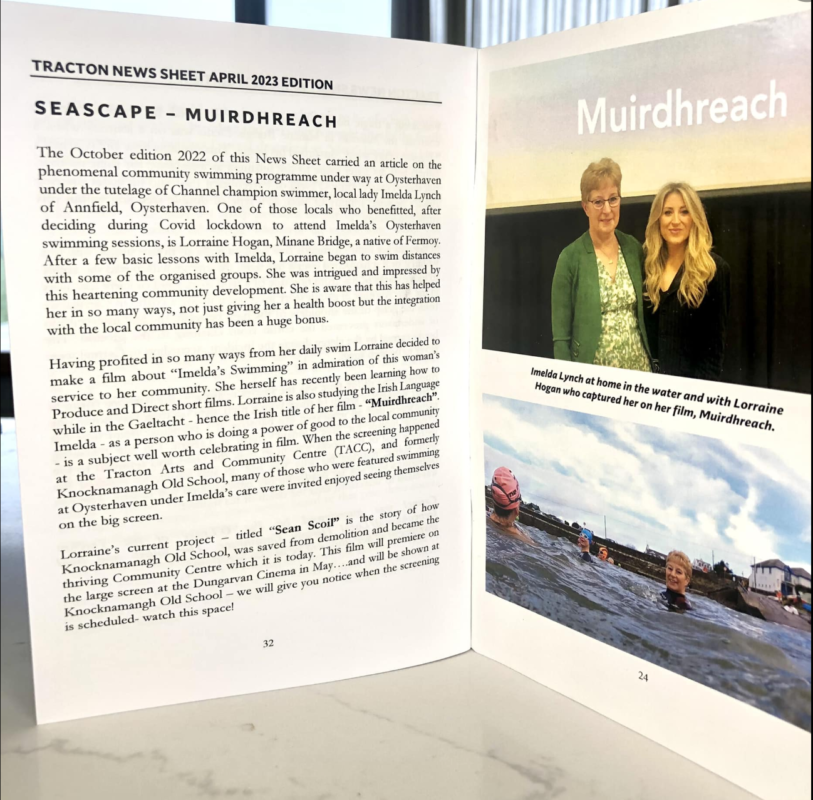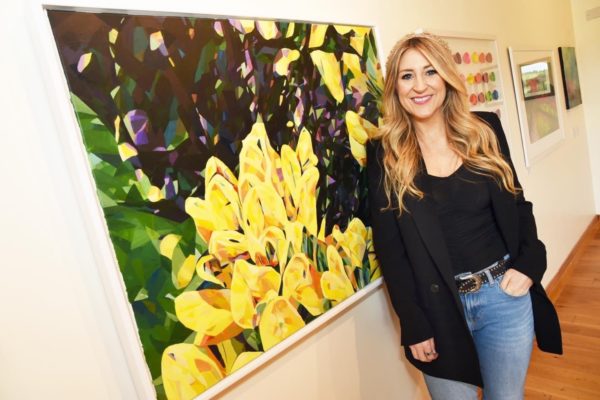 "Yellow Halo I" exhibiting at the 2022 Arts Festival. Siobhán Russell photography.
Art Installation 'The Panopticon'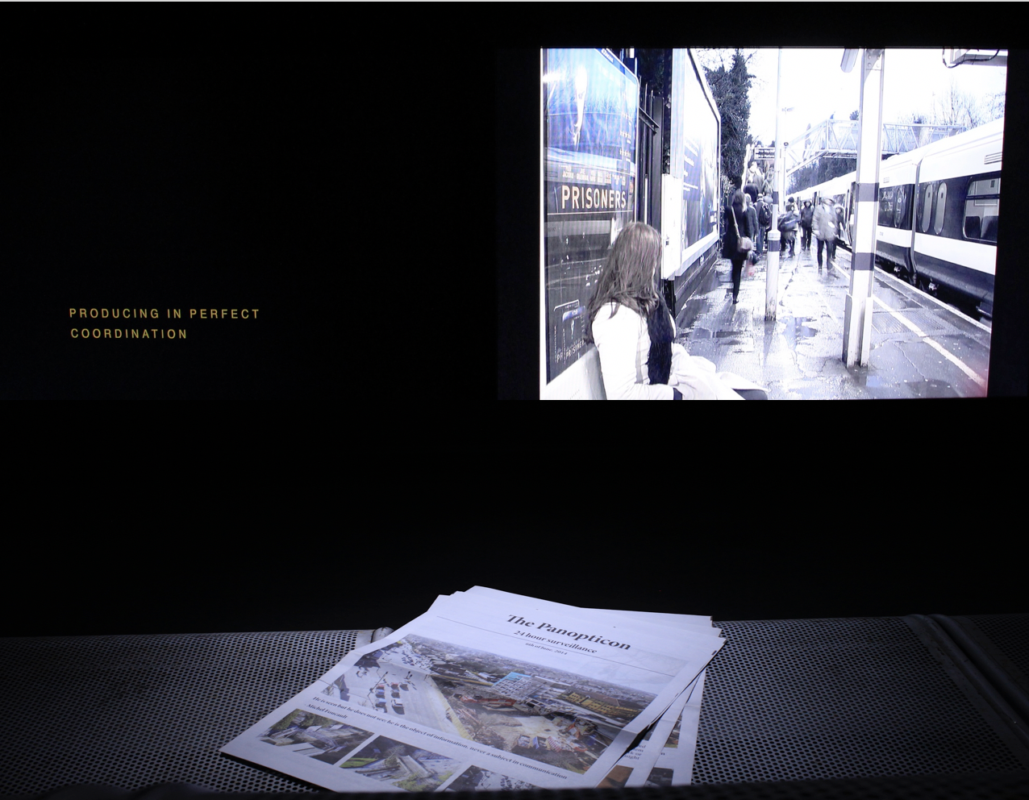 A two screen film, sound and print installation in Crawford Art College.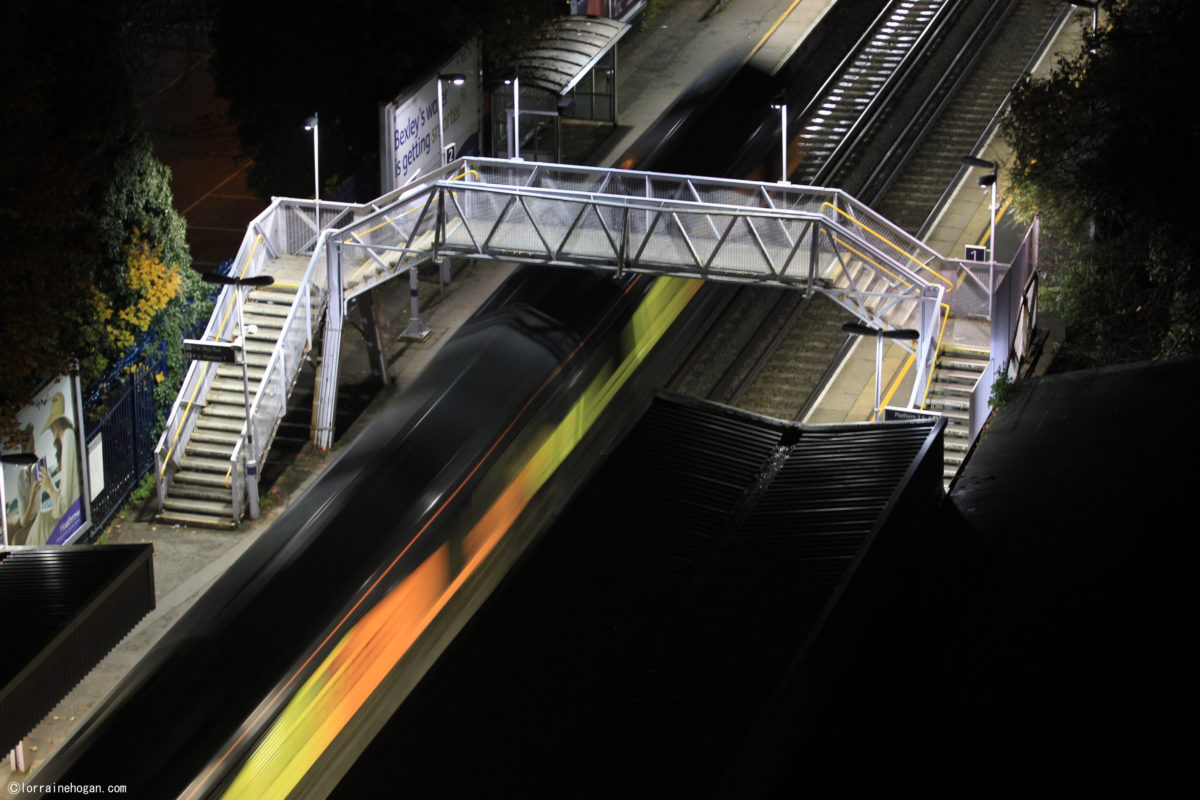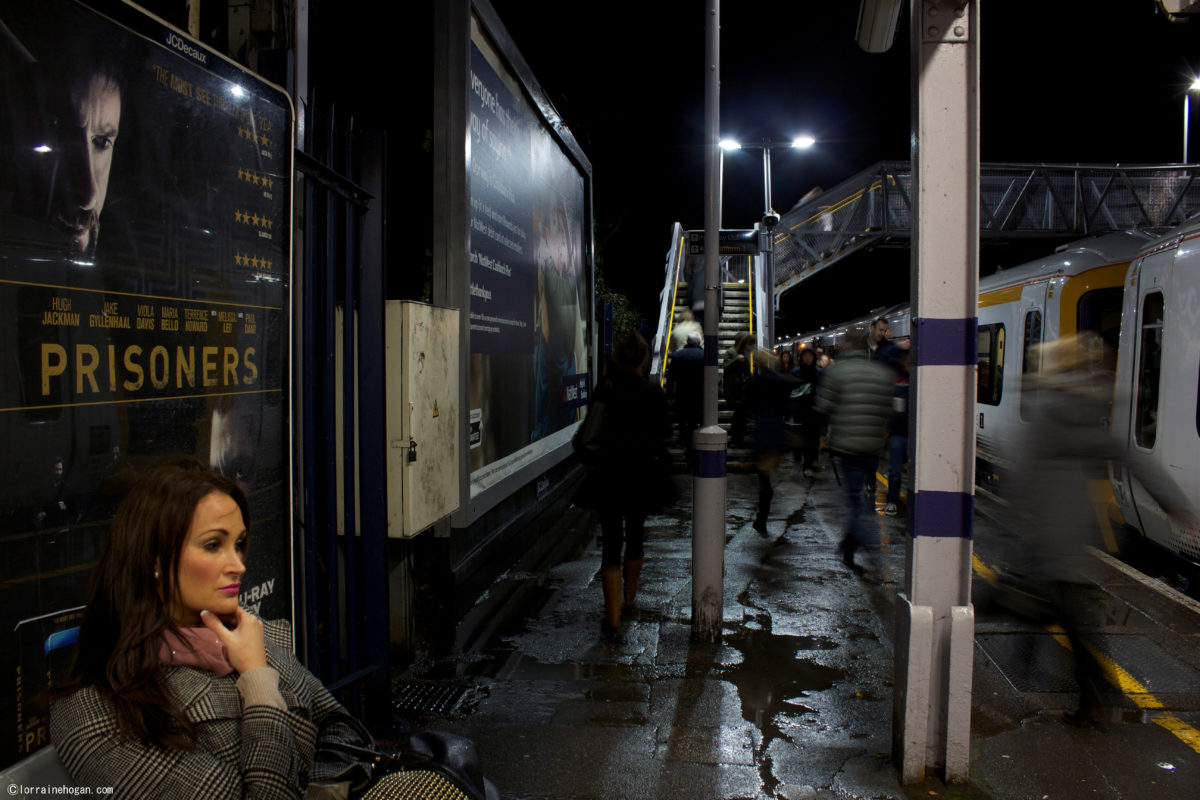 Photography: 'The Panopticon" series: Prisoners I Trainspotting, Sidcup, London.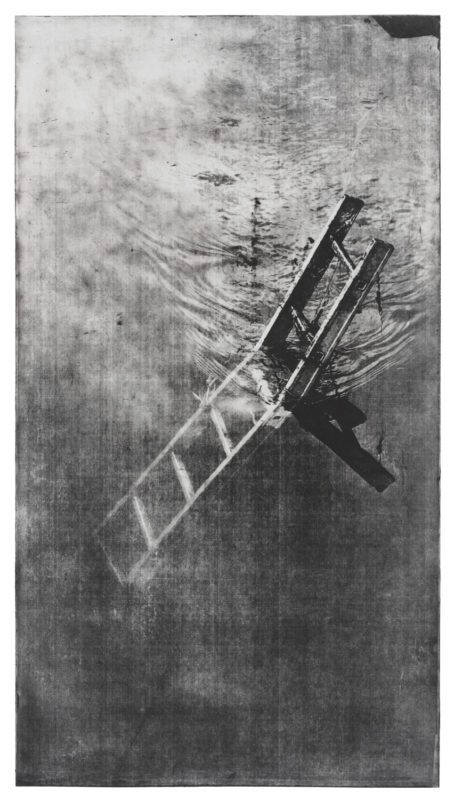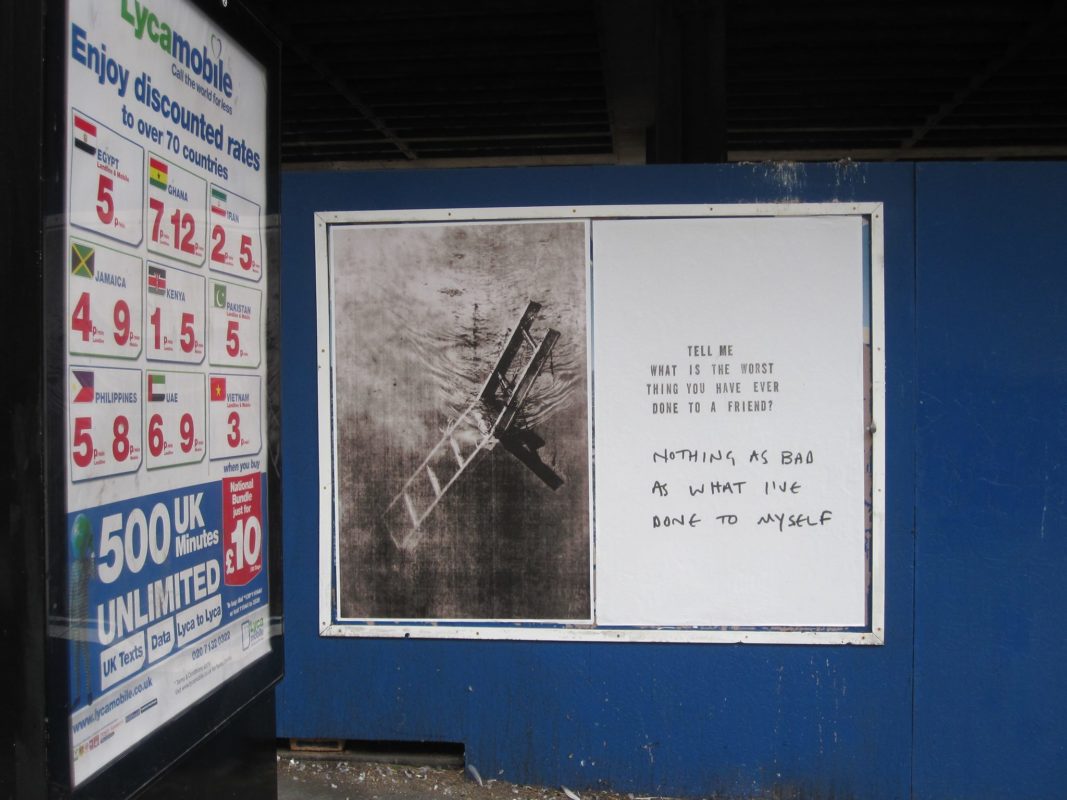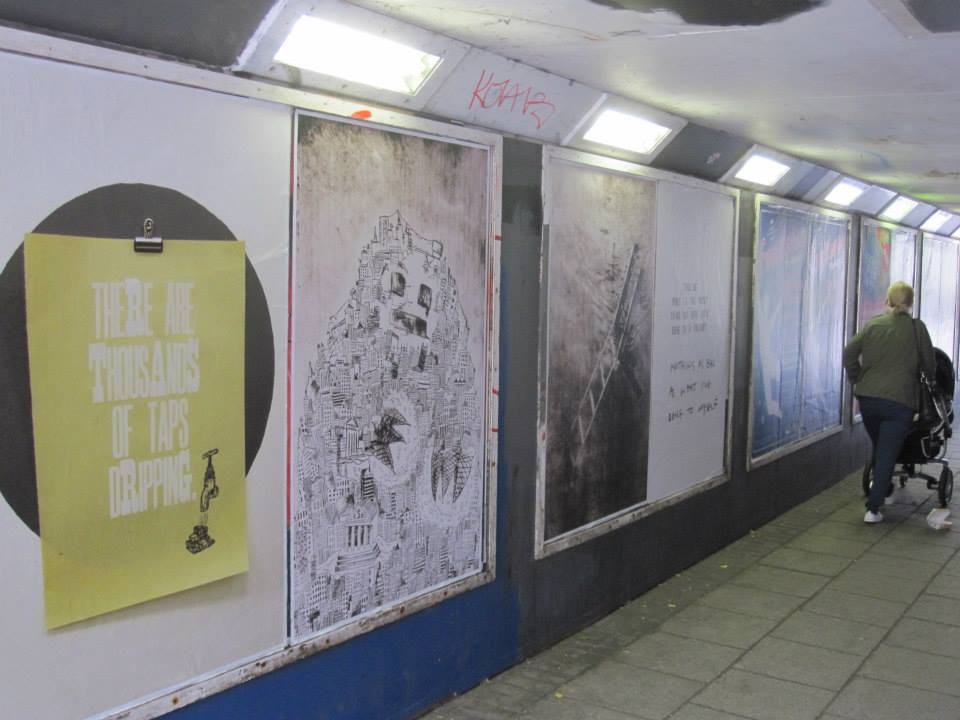 Lorraine Hogan's printmaking which was displayed on 100 billboards in the UK & Ireland as part of the POST IT exhibition for the IMPACT 8 conference.